Every snip of our shears and every stroke of color is meant to deliver complete satisfaction for our clients. If you're not happy, we're not happy. It's that simple.
Beauty… your beauty, is our passion. Our skills and expertise will provide you with the best up-to-date haircuts, color, styles and makeup trends to enhance your natural beauty. Over the last decade, we have had the pleasure to serve many individuals from all walks of life and every generation and we have loved bringing out their personal beauty best. Boosting your self-esteem and making you look amazing is what we strive for and we do that with the highest level of quality and professionalism.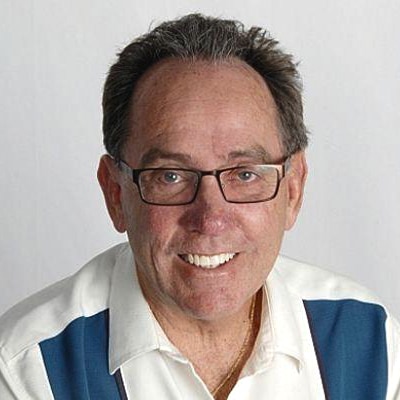 KENT CUTTER – OWNER/STYIST
Kent, creator of Shears to You Mobile, has been creating beautiful hair color and styles for 30 years. Kent moved to the Valley 20 years ago. He opened The Salon at Gold Canyon, which has long since been the area's most prominent and successful salon. Always with an entrepreneurial spirit, Kent began designs on taking his services to his clients and in 2017 he launched Shear to You Mobile Salon. He proudly supports his "Dream Teams" and loves running and working in the only mobile hair salon in the entire state of Arizona.
MAY SOSA – STYLIST/BARBER/MANICURIST
May Sosa joins the Shears to You team with over 10 years experience, specializing in the finest men's hair care and grooming services. May offers a unique, totally immersive experience that soothes the mind and spirit while performing precision barber treatments. From men's haircuts and styles, to beard trims, waxes, "man"icures, heeling foot treatments, and hot stone cuts, you will leave feeling like a new man. May offers an attention to detail like none other and her soothing, relaxing technique will certainly leave you with a memorable experience. Selective women's services also available.
BRENT MILLER – STYLIST
Cutting, coloring can alter the appearance and confidence within a client. I find the interaction and the relationship shared between client and hairdresser important. I really enjoy men's and women's cuts and color processes including color retouch, all over color, lowlights and highlights. I find women's cuts very interesting and challenging always creating a new style or look. I specialize in men's scissors over comb technique and clipper cuts. I am a big believer in Paul Mitchell products and always stay up-to-date with new trends and color.